Written by Modern Schooler
Have you ever wondered how to incorporate school into travel or what things not to miss with your schoolers when in the big cities of America? This series of books will give you all the information you need to plan your vacations, or as we love to call them "Family Field Trips" to some of the biggest cities our country has to offer!
Big City Schooling: New York City is a must for any family traveling to the 5 boroughs of NYC! With suggestions for teaching English, Science, History, Entrepreneurship and Art, there are resources to fill days of study! Want to have your budding artist have their sketches in an art library in NYC? Find out how in this book! Download your FREE copy of Big City Schooling: New York City today!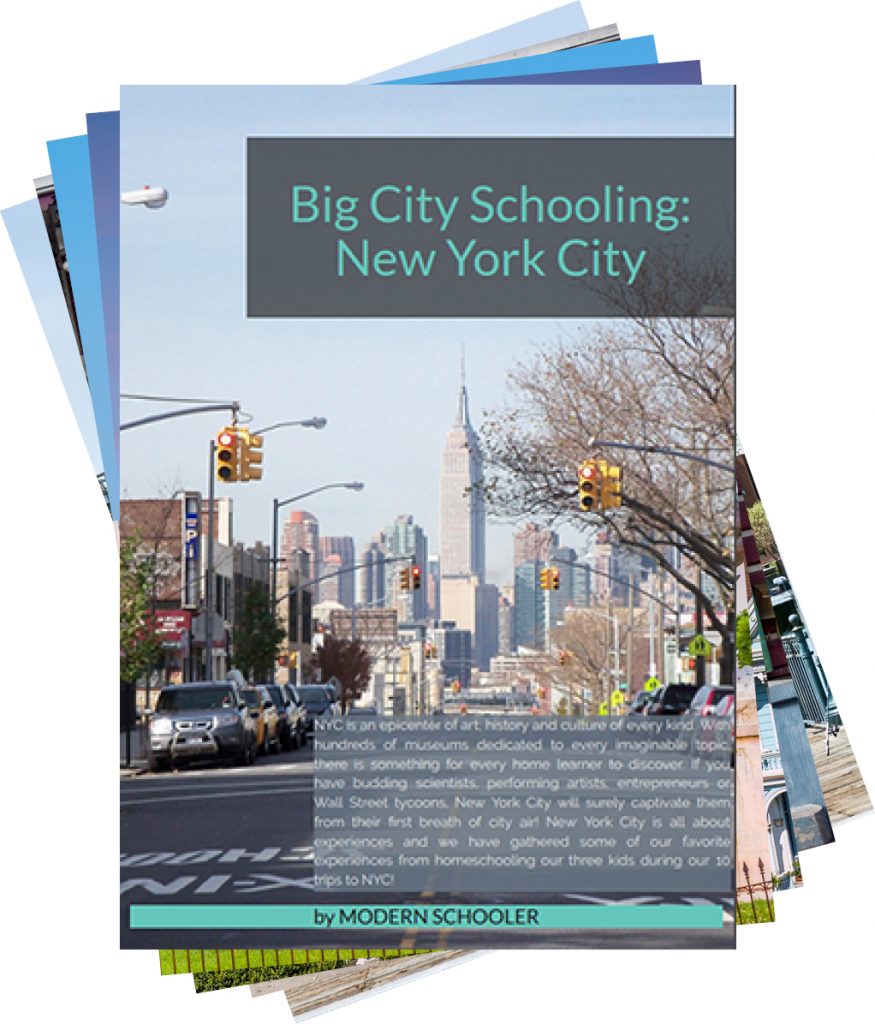 Did you like Big City Schooling: New York City? Pre-Order the entire series of 11 Big City Schooling books by Modern Schooler for $29.99. Cities include New York, Orlando, San Francisco, Dallas/Ft Worth, Washing DC, Cincinnati, Nashville, Los Angeles, Chicago, New Orleans & Atlanta.
Release date January 31, 2019.
---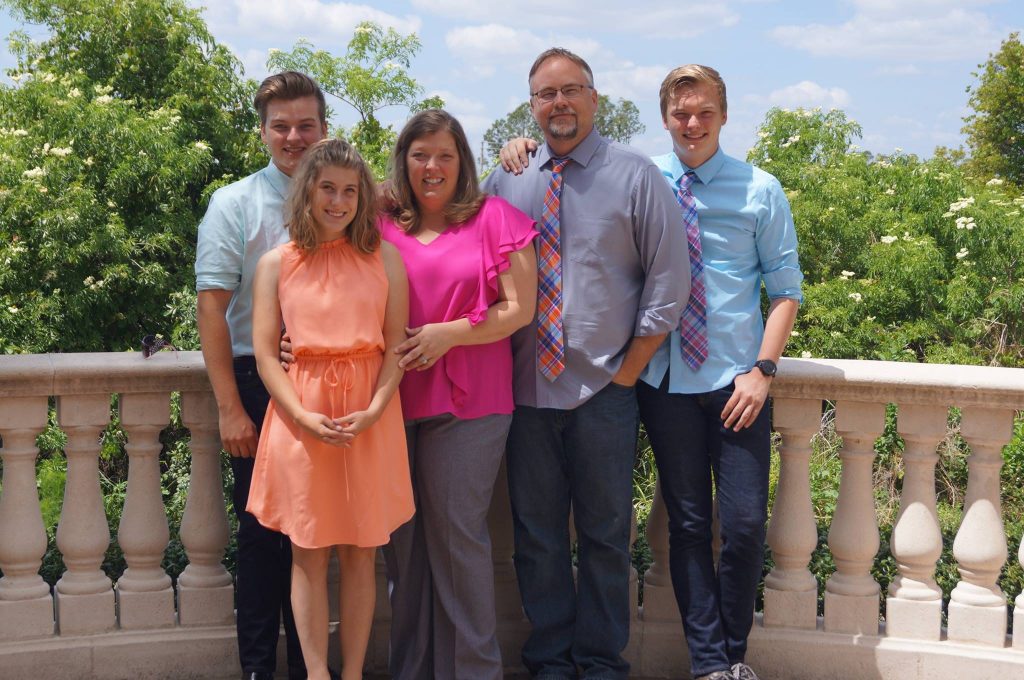 About The Author:
My name is Kelly and I have been a homeschool mom for the last 15 years. I have graduated two kids so far, a daughter who continued her education in a major university and a son who went straight to the workforce and within a year has moved into a solid management position inside his company. With my last guy getting ready to graduate it was the perfect time to share our experiences with Big City Learning! We traveled to all but 4 states in America with our kids…learning all along the way. We spent almost 3 years consecutively on the road in big cities, small towns and random places all around our great nation! These books are filled with the places we visited, the random things we did at each and how I justified them as "school"! I hope you enjoy them.