Brooke Poston from The Fervent Mama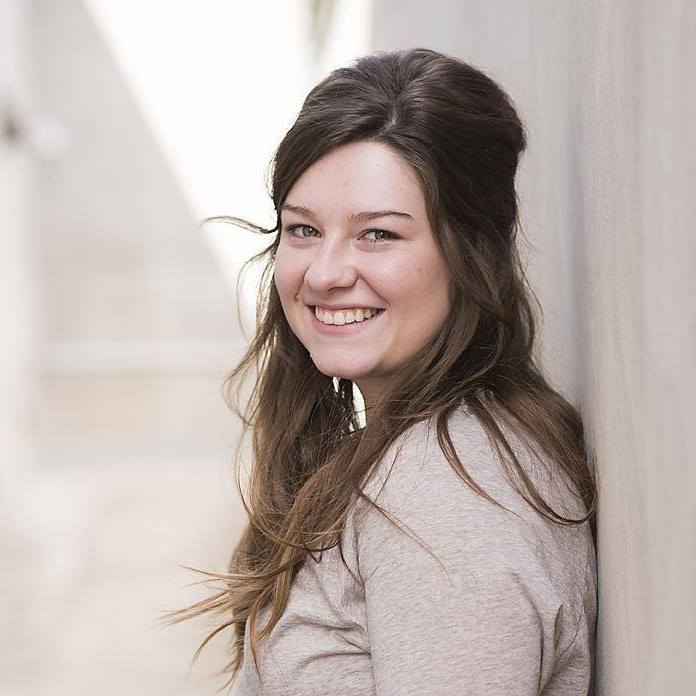 One of the things I love about Brooke and The Fervent Mama is that not only does she blog about homeschooling, but she also includes other topics that are central in a homeschool family like, homemaking and cooking. Brooke is strong in her faith and jokes about her "controversial" views, but there is so much to learn on The Fervent Mama!
---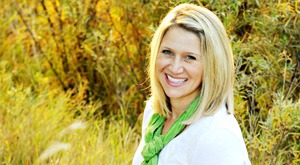 Erika, and Confessions of a Homeschooler, should be on everyone's favorite list! She has developed a website filled with resources by grade level and subject matter. But what really makes her a rock star in our book is that she offers a series of ecourses for MOMS who want to homeschool. These courses cover the How To's and organization of homeschooling. This gal is amazing!
---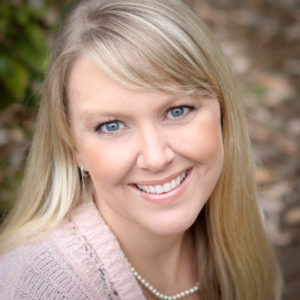 Carisa over at 1+1+1=1 has a fabulous selection of resources for the youngest learners in our families…tots, preschoolers and kindergartners! She has also a strong focus on the Montessori method of schooling for those of you considering this path. If you are just starting out with your littles…don't pass this site up!