Homeschool Connect Expo 2020
Brought to you by Modern Schooler
March 25 – 29, 2020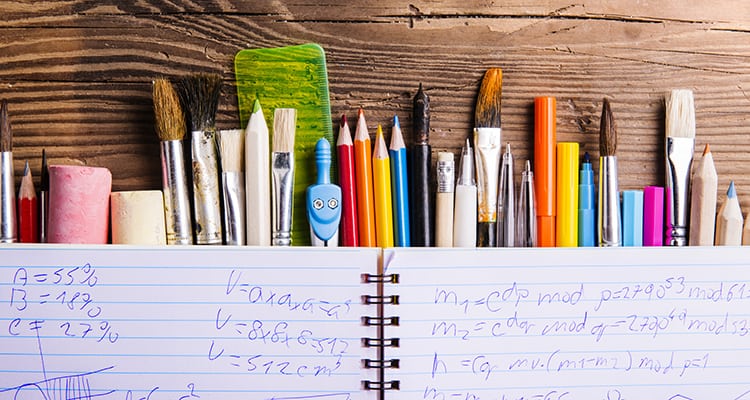 Join ModernSchooler.com, ExpoConnectOnline.com and hundreds of vendors for the HOMESCHOOL CONNECT EXPO, March 25-29, 2020.
During this 5-day ONLINE event in March,  join a great variety of vendors for an opportunity to see the latest and greatest products available, a chance to review materials and make purchases for the next school year. Visit vendor "booths" for highlights of their services, their missions, and their products that will make the upcoming homeschool year more successful. Using Live Chat you can connect with exhibitors that you are interested in immediately!
In addition to vendor booths, we will have resources and 60+ speakers designed for every stage of homeschooling.  Special keynote speakers, informational seminars and several roundtable discussions on a range of topics will make sure that every modern schooler can find what they are needing. 
ALL AT NO COST AND FROM THE COMFORT OF YOUR OWN SURROUNDINGS!
---
How does it work?
Attendees of the Homeschool Connect Expo can expect EVERY good and positive experience of a traditional event but with no ticket prices, parking costs and hassles, expensive convention foods, pushy vendors, flu carrying co-attendees, worries or inconvenience at all!

The Homeschool Connect Expo is 24 hours a day! So attending at 3:45 am is an option!

The Homeschool Connect Expo is peaceful and easy! There is no rush hour to fight, no lines to wait in & no aggressive sales person! Just you, your computer and your favorite chair!

Plus…You can come dressed HOWEVER you want! No one will judge if you want to have your messy hair and pajamas on!

Register today! We won't irritate you with a daily email, but we will let you know when something new and exciting happens and send you a reminder a week or so out about the event!
---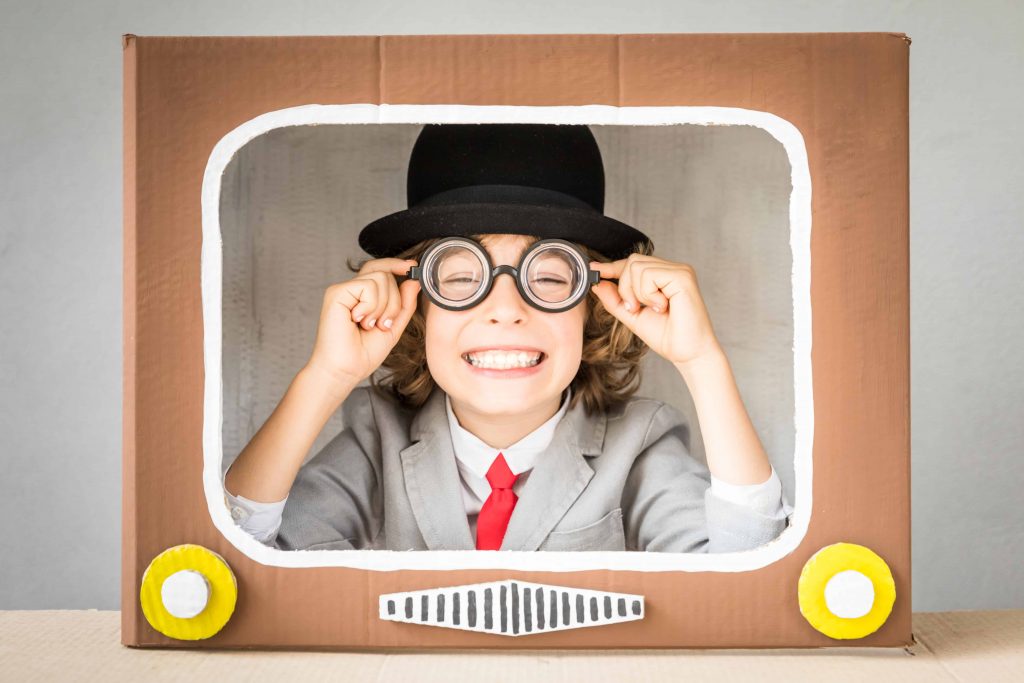 TICKET PRICES RANGE FROM FREE TO FREE!
No joke! It doesn't cost a single dime to attend The Homeschool Connect Expo. You do have to register to have access to the event, but that also gives you access to give-a-ways, so much great information and contact with hundreds of vendors. You don't want to miss it!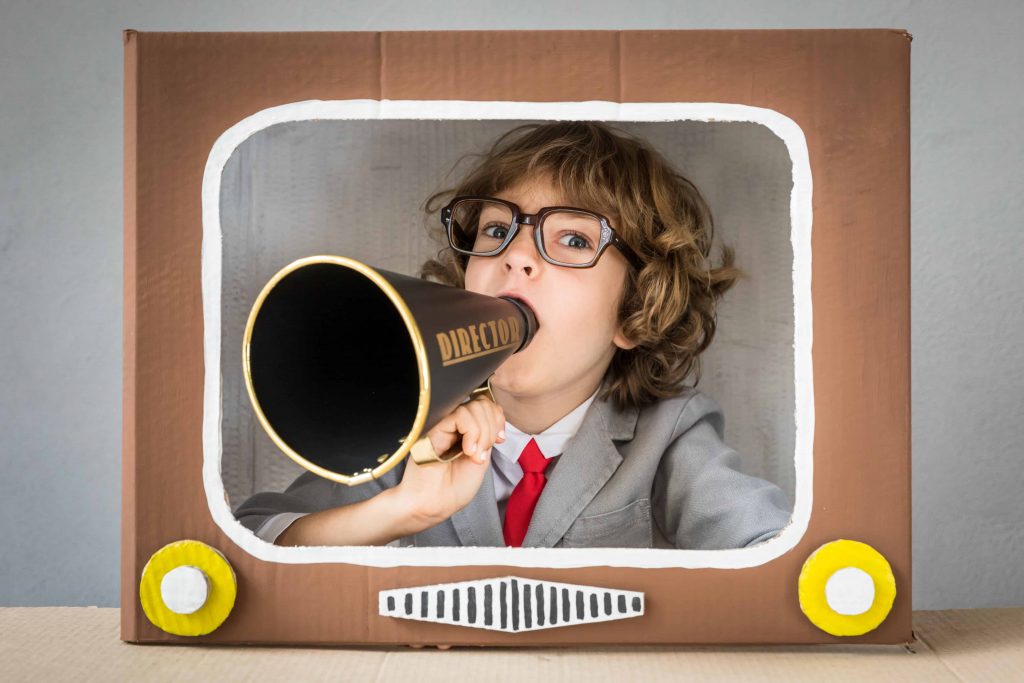 INFORMATIONAL AND EDUCATIONAL!
The Homeschool Connect Expo will have speakers, seminars and workshops available ON DEMAND! So, during the days of the event attendees can watch whatever interests them from the comfort of their home or office, 24 hours a day! Clothing optional!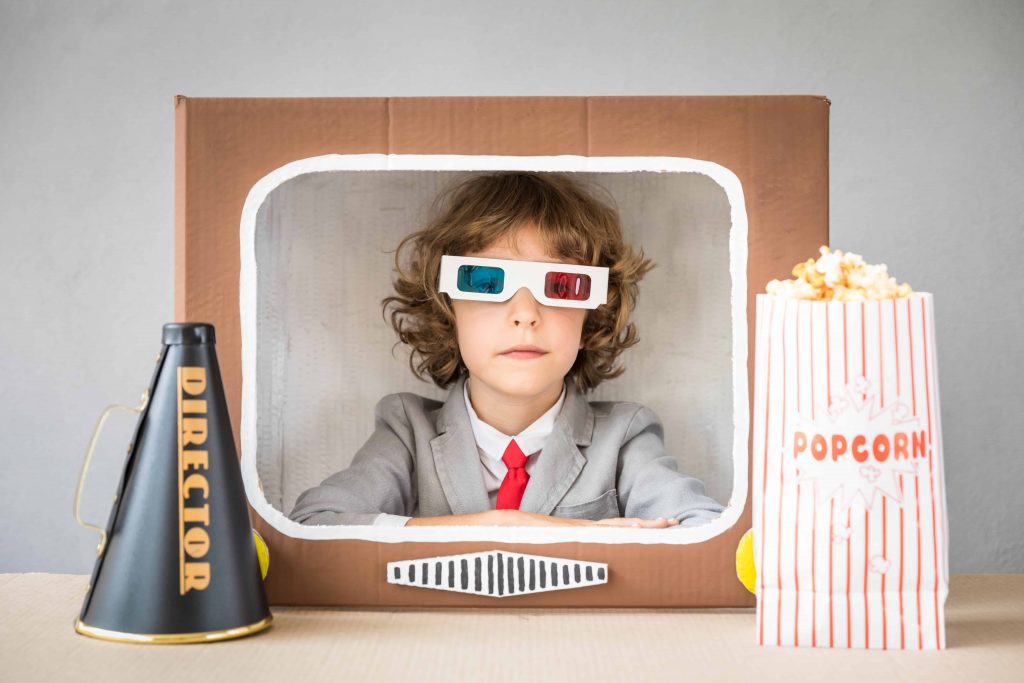 THE EVENT WILL HAVE BOOTH VENDORS!
Like at traditional events, there will be gadgets and gizmos, software platforms, curriculum and more.  Attendees will be able to talk to these companies, ask questions, gather information and schedule appointments all in the same way as at traditional shows. Or, sneak in and sneak out without being asked a million questions!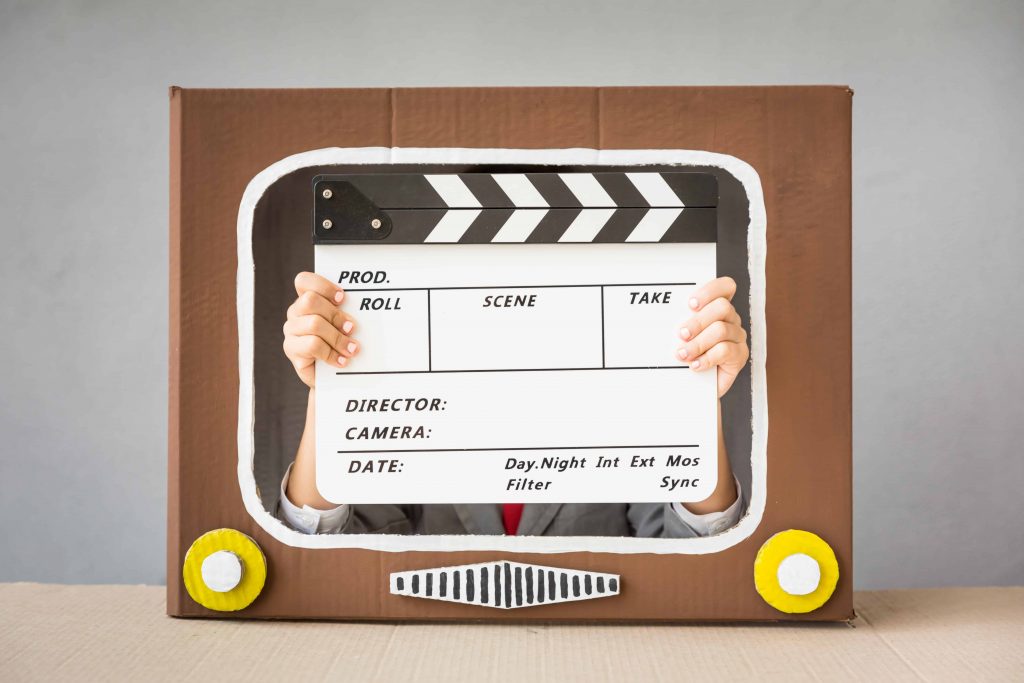 VIDEO ON DEMAND!
Once the EXPO starts, watch all seminars, speakers, and exhibitors on-demand 24/7 until the EXPO ends.  You will be able to stream to your phone, tablet, desktop, or even watch on your large TV.  The Homeschool Connect Expo gives you the convenience to watch & replay how-to's, speakers, and more when and where you want.